Mission Complete!!! We made it all the way home and then some. 2000 miles, 115 gal of gas, 8 states, in 63 hours (there and back). I couldn't envision a better long weekend. After getting within 200 miles of home, I felt a quite the relief, but with still hours left of driving, and haven driven all through the night before, I was not yet ready to relax. We did make the most out of the home stretch by taking the historic US-30 hwy.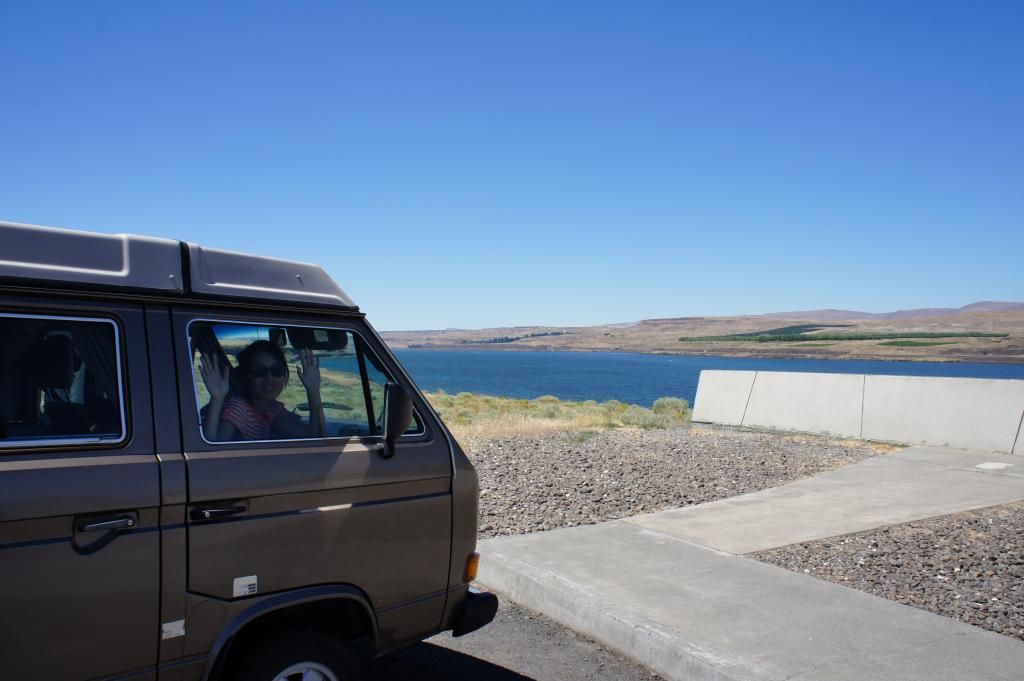 Looking down at the Columbia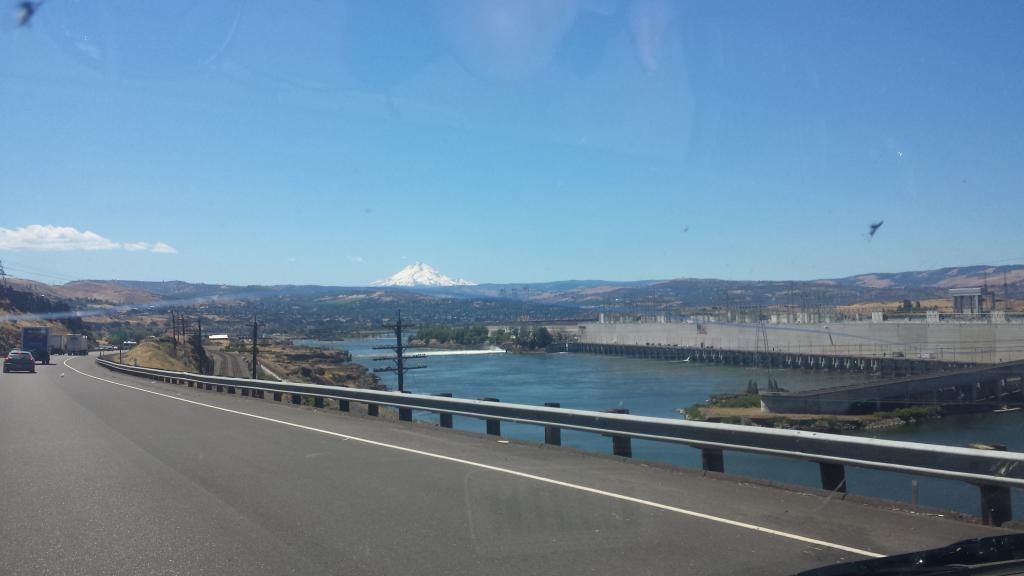 Mt. Hood over John Day Dam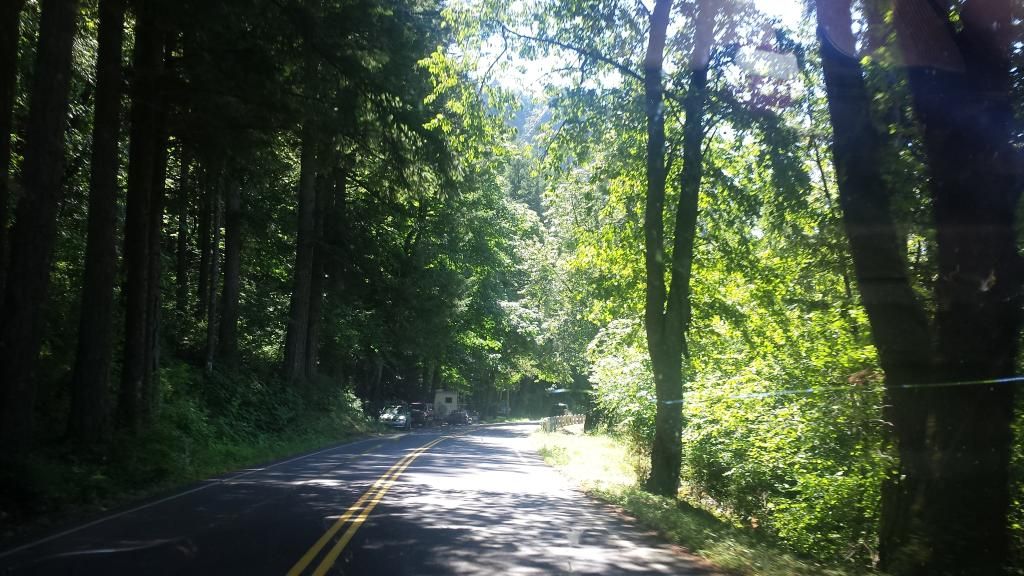 Historic US-30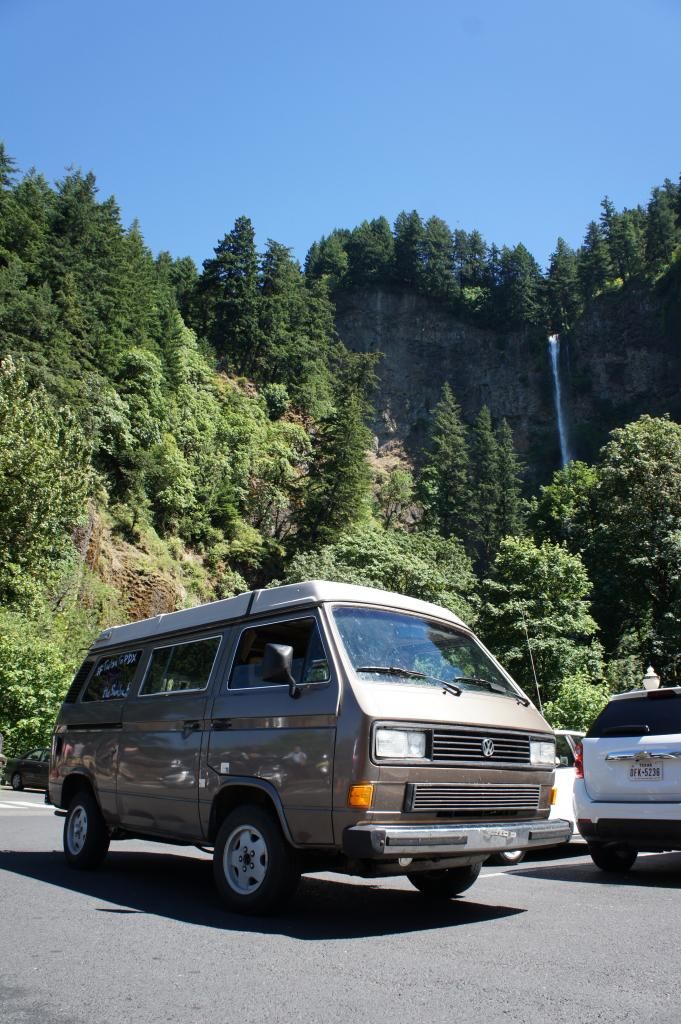 Multnomah Falls
A roadtrip isn't complete without an "out of gas" scare. How many gallons is the tank? I'm sure it was pretty close to empty.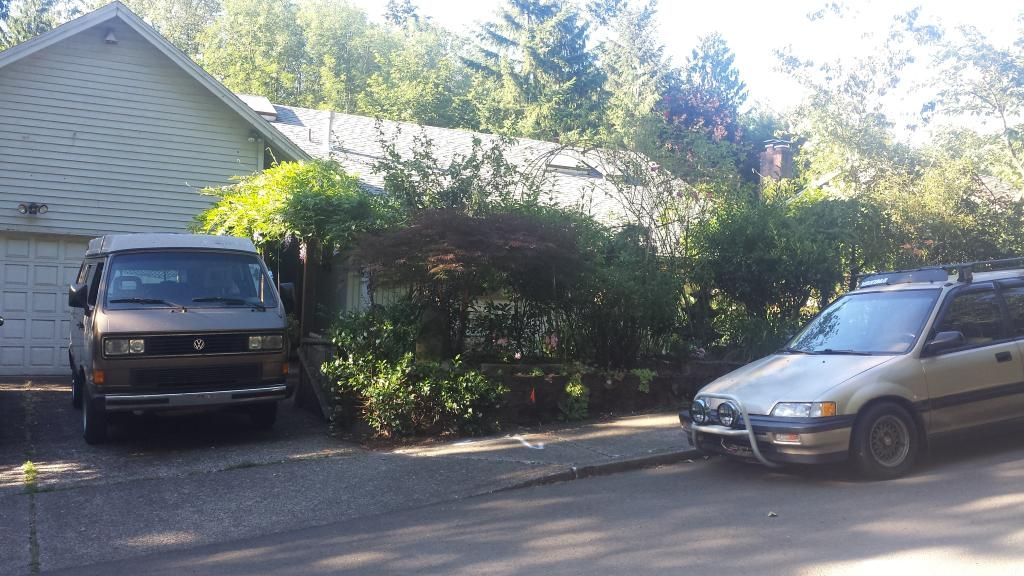 And then finally in the driveway, while my RT4WD Civic wagon moves to the curb :-/