Got delayed from taking off in Seattle, we had a 45 min window to catch our connection in Denver and we took off in SEA an hour late!
Forget about not being able to make the drive back home. We barely made our connection in DEN due to an hour delay from take off in SEA. Just arrived in Tulsa.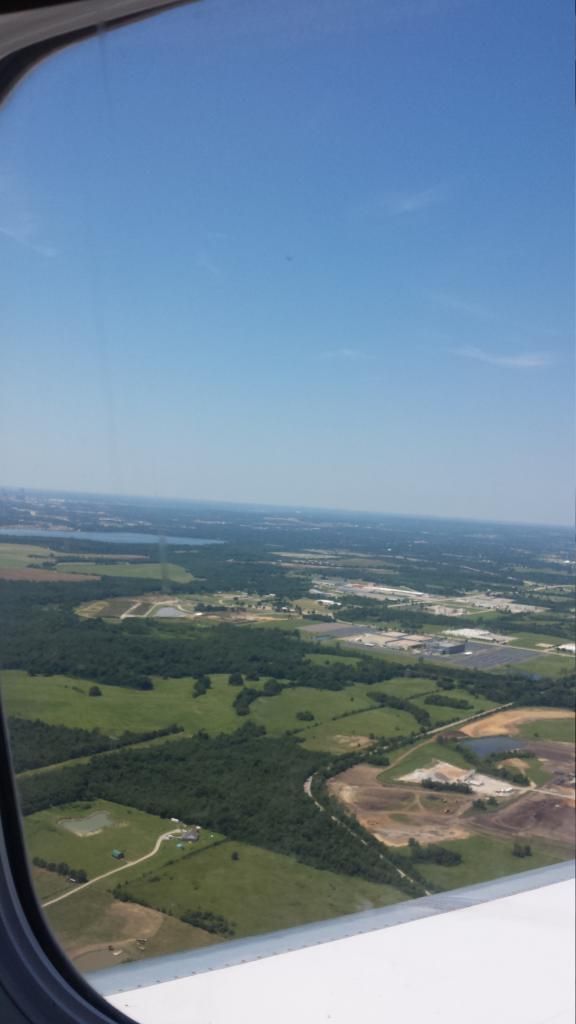 The PO picked us up from the airport and we went over the van, went over its quirks. I feel confident she will be good for the road. So we are off!
The van is stuffed with spare parts and extras.
Stopped by Wally's to pick up some fluids, fire ext, food.
Christine's the co-pilot is in good spirits still. We're off to drive back to Denver!